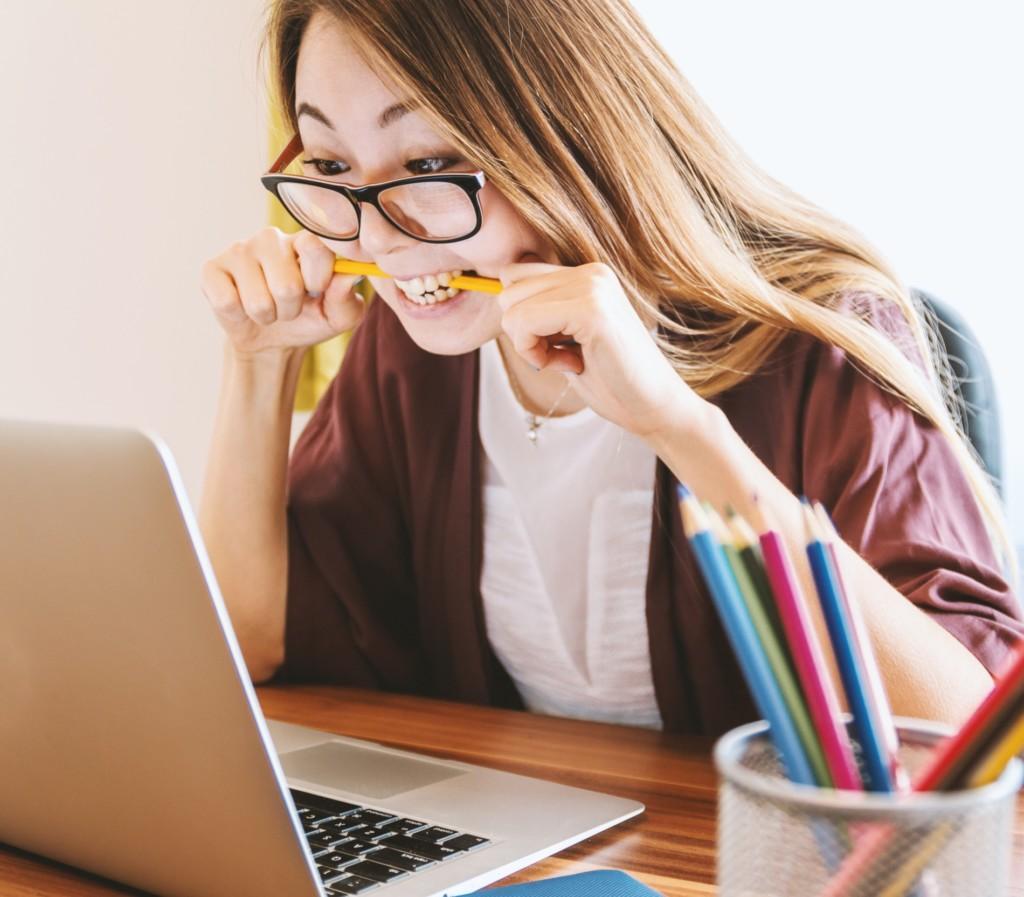 Promoting Human Interaction
HUBS coach Minttu Ripatti wants to develop the interaction of e-learning in a more humane direction
Contact person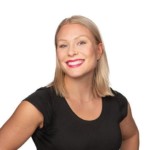 Minttu Ripatti
It just happened that the year changed, even remotely! Y-kampus is now HUBS, and it's great to see the result of our team's joint work: we really believe that sustainable entrepreneurship is the new black. With this vision clearly in mind, we are ready to coach our spring studies remotely.
Much has been said recently about interaction in working life and in the higher education world. In remote meetings, we show a glimpse of everyday life through the camera – we humanize ourselves in the middle of piles of laundry and see new facets of each other without the protection of a physical workplace. This is a huge opportunity for everyone who´s interacting online. And now you're probably asking, what do you mean? Let's go there in a minute, first a little initialization.
Open heart, open mind – a threat or an opportunity?
I tell the same (true) story to my students at the beginning of each course. I guess I'm starting to repeat myself by now, but since I get encouraging feedback on my openness, I think it matters to students. I am no longer the "distant teacher", but an ordinary person who has made mistakes, failed, sought her way, tried doors – many doors – and suffers from impostor syndrome.
I admit that telling this story brings emotions to the surface every time: is this OK, is it worth telling so much about yourself and is this unprofessional? I'm sure there are as many answers as there are opinions.
Human dialogue improves trust and virtual interaction
I would argue that remote interaction and trust can be improved through human dialogue. Tools such as a camera can be used to show understanding, empathy and a sense of active presence with expressions and gestures. A powerful tool is also my own mindset: how I view this situation and what kind of feeling I want to leave in this space where we are together.
To that possibility: I believe that everyone can find a story in their everyday life that, when shared with others, increases the opportunity to build shared trust. It´s perfectly ok to feel excited about the situation, but a small step at a time is good. Dare to try, it pays off! Let's take out the hidden laundry piles and say boldly that today looks like this.
The ABC of virtual interaction – free guide!
Take a look at more tips on The ABC of virtual interaction produced by Riikka Jaatinen, Marisa Honkanen and Annika Heikkilä for HUBS and the entire Tampere higher education community. The guide is designed especially for coaches and teachers but gives insights for students as well.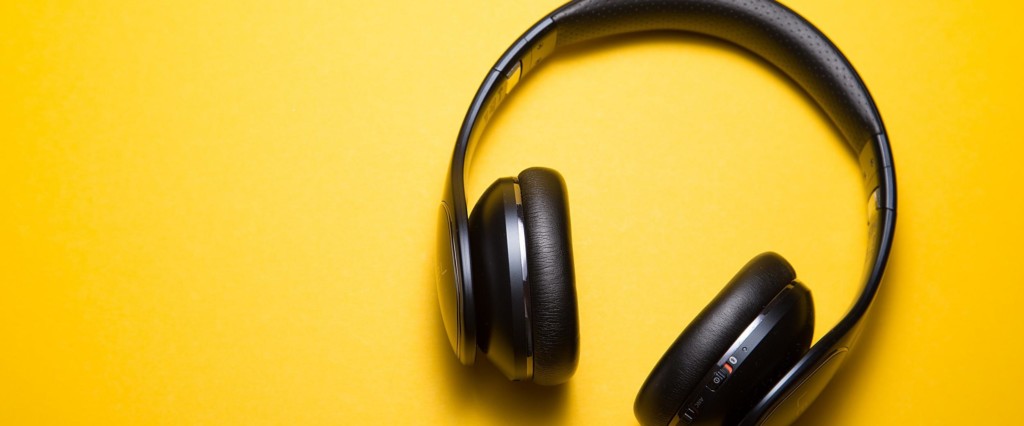 Do you want to know even more?
Minttu visited in Proakatemia students' WingsofAcademy -podcast discussing about her experiences in coaching and teaching in a virtual setting.
Stories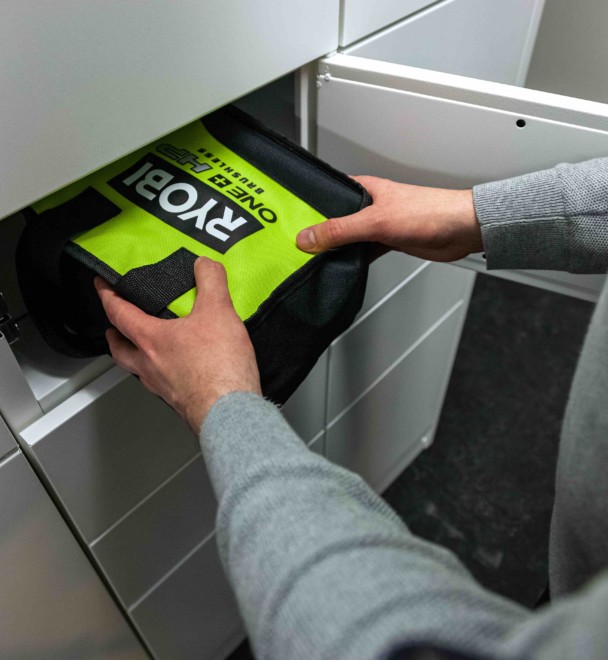 Murrost Oy established a Share & Save self-service point at Tampere University's city center campus with the support of a grant from HUBS!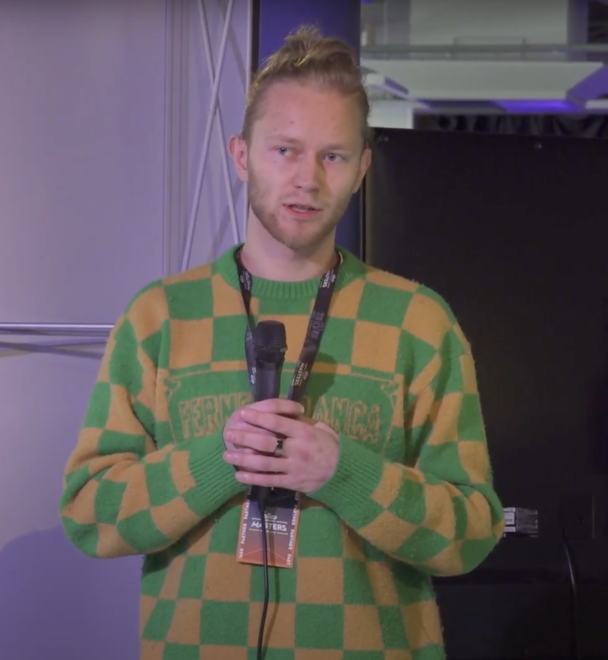 In the spring of 2022, HUBS awarded five scholarships to students with promising business ideas. One of the scholarship recipients was Aamos Heikkilä, who is studying economic sciences.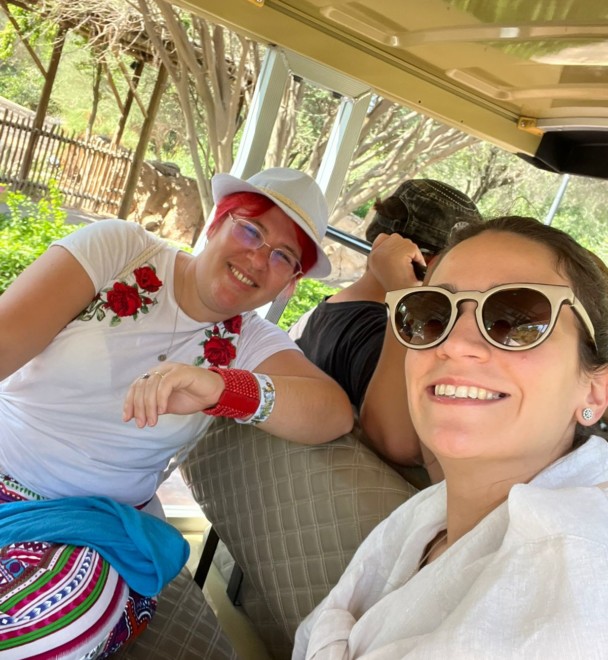 HUBS scholarship offered a way forward to the team of two Educational Leadership master level students. Read what is their wish for 2023.