The best week of your studies
Sprint Innovation festival is coming again 7.-11.11.2022. Gain 2 study credits by challenge yourself with a team, solve real-world problems from our business partners and win prices during the week! The competition is on!
What's it all about?
It's time to put theory into practice and solve real-world challenges for companies and organizations or invent your own solution for a sustainable future! Sprint Innovation Festival brings together students, companies and various organizations for a full week. Here's your opportunity to show your skills, meet potential employers and network with other students from various fields within the Tampere higher education community. Discover new energy that lecture halls can't offer!
The intensive week will conclude with the jury reviewing the work and picking the best solutions. The best ideas will be noticed and teams will have an possibility to continue working with their ideas even after the event.
The official event languages are English and Finnish.
Sprint innovation festival is the biggest and the most inspirative innovation event in Tampere. Read more on the event site: sprintfestival.fi/
Contact person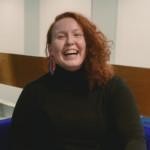 Sanna Tahlo
Producer
Questions about Sprint?
Sanna is our producer and knows everything about Sprint – also from students perspektive.
How this works?
Students are working in multidisciplinary teams with a total of about 6 students per team. These teams are given a challenge from the company, for which the company is currently looking to gain new perspectives and a solution. The teams have five days to develop a solution for the assignment, which they will present on the last day of the week. The teams are assisted by coaches and experts that will guide you through the process of design thinking.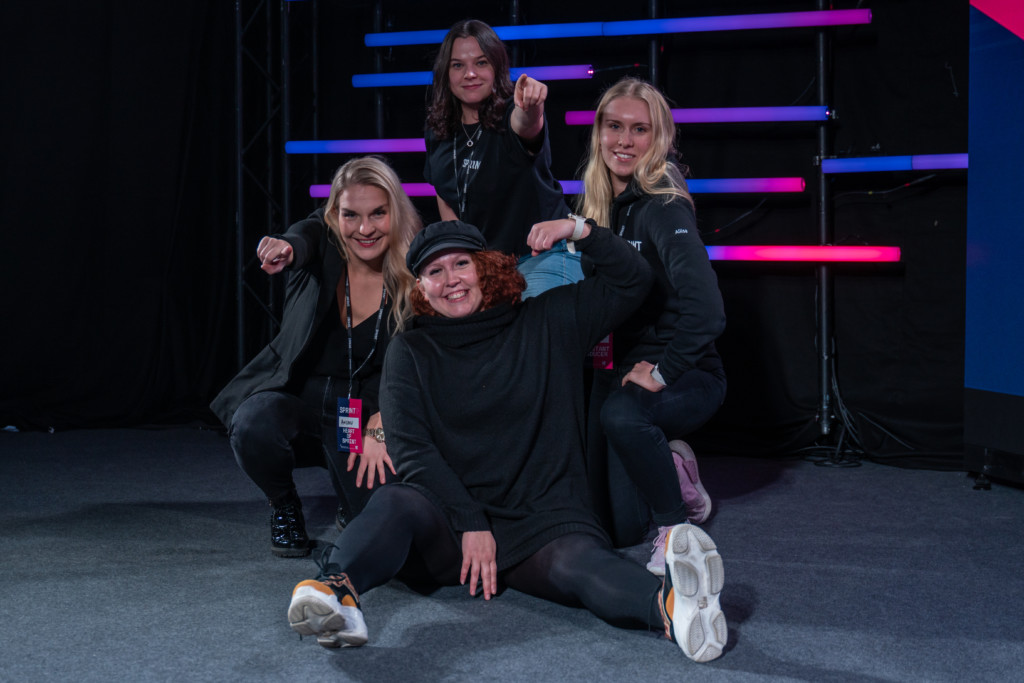 What you will get?
2 study credits
networking
new skills
innovating
win prices
How to join Sprint?
Book in your calender the dates 7.-11.11.2022 already! The week will be intense and teams are working together everyday. The week will finish to party.