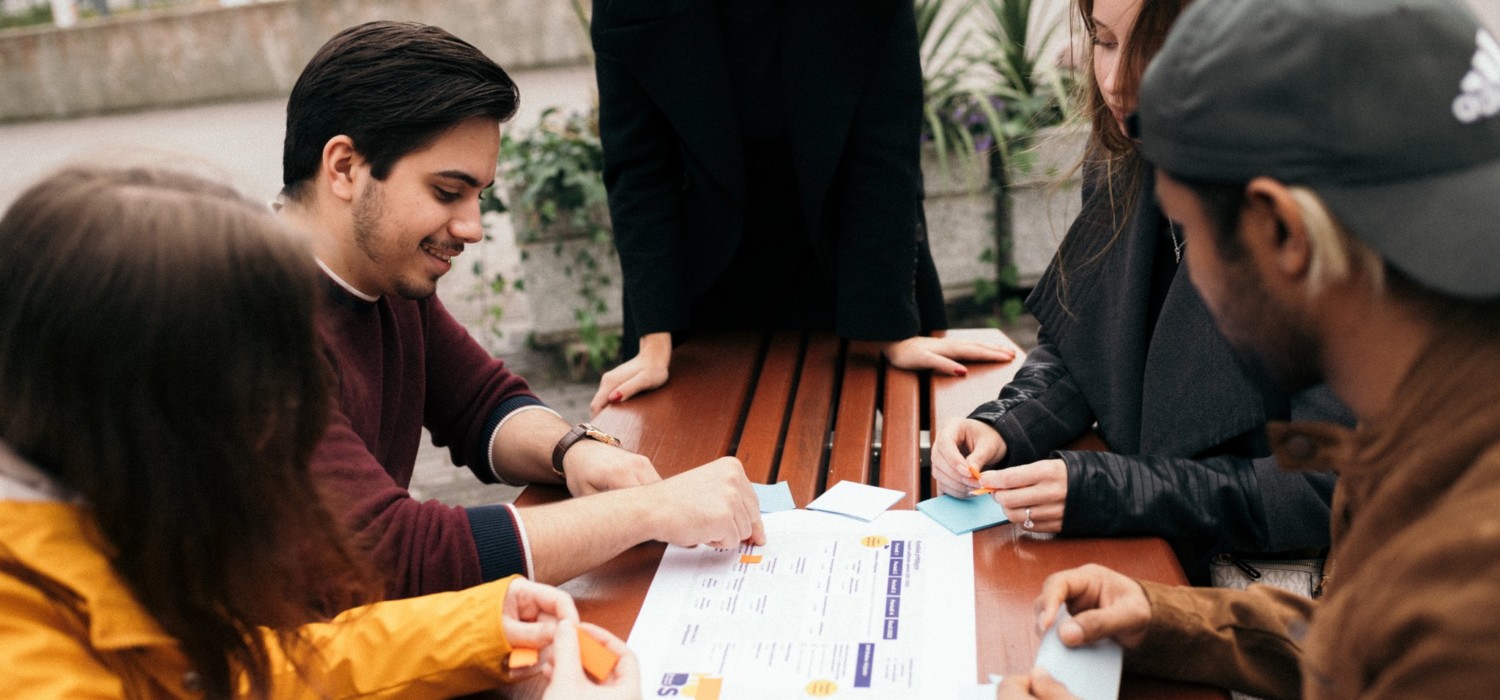 HUBS Scholarship
A new scholarship for entrepreneurial minded students at TAMK and TAU!
Application period is 2.-27.5.2022. Read more apply HUBS Scholarship alone or with a team!
Make your idea come true with a scholarship
To celebrate HUBS's 10th anniversary and our principle of Be good, Do good, we are launching  five HUBS Scholarships (each worth of 1 000 €) for entrepreneurs or to-be-entrepreneurs. The applicant can also be a team. With this we want to support your studies and encourage you to take the next step in making your idea come true.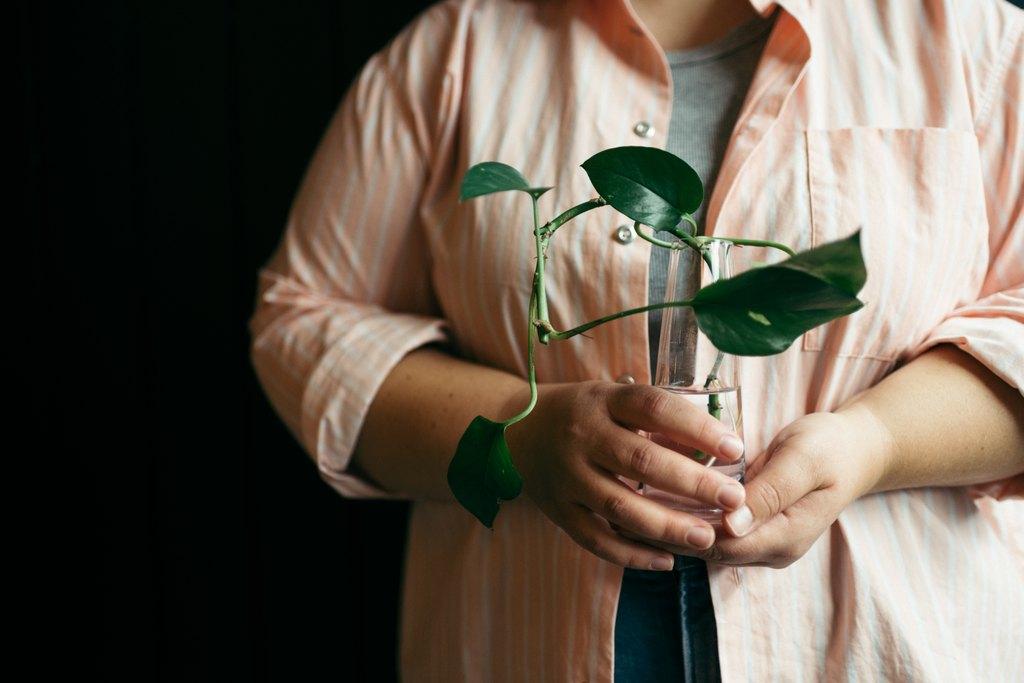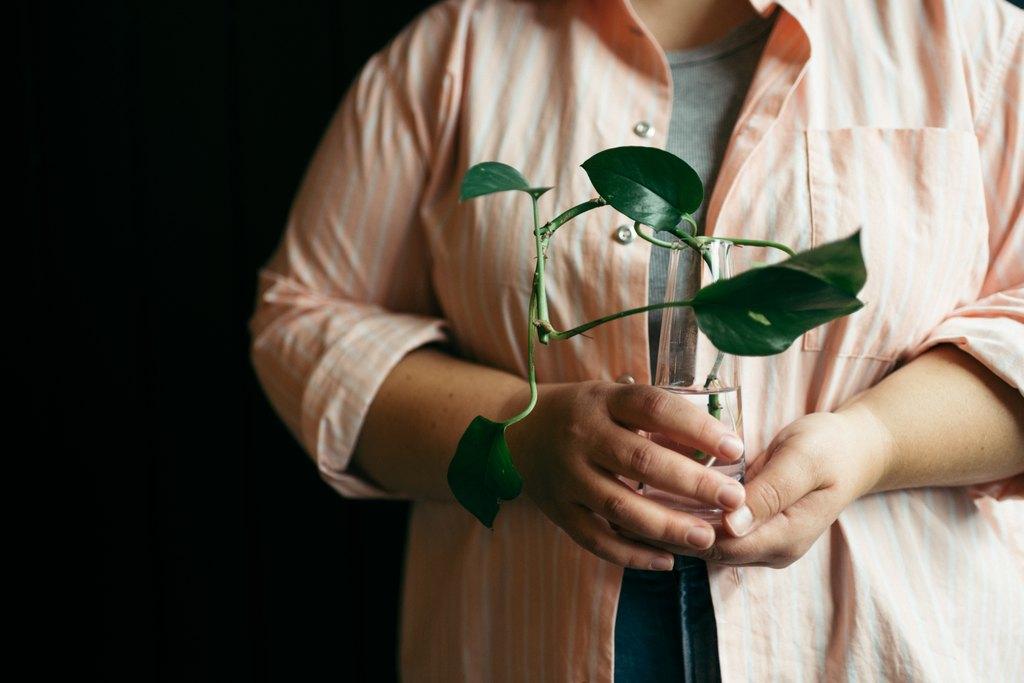 The scholarship can be used for developing your business idea further e.g. purchasing tools/ software, implementing field trials or starting marketing for potential customers.
The scholarship is applied via digital form – do invest your best efforts and convince us that your sustainable growth plan is entitled for this money. We wish to be part of unleashing your potential!
Criteria for scholarship
You have/ your team has a business plan with sustainable growth targets 
The planned entrepreneurial actions support your studies and graduation 
You may have a business ID, but it is not necessary. 
You have real ambition to do experiments, validations and learn by doing.
You are a student at Tampere Universities (degree student at TAMK or TAU) 
You have studied entrepreneurship either at HUBS or somewhere else. 
In addition you are willing to share your entrepreneurship story with key learnings (do's and dont's) in HUBS's and Tampere Universities' communication channels as agreed together.
There are 5 (five) scholarships worth of 1 000 € in this call. 
Schedule
Apply for HUBS Scholarship 2.-27.5.2022
We will process the applications 30.5.-10.6.2022
We will inform all applicants and publish the beneficiaries 10.-13.6.2022
Scholarships will be paid 13.-30.6.2022
Communication about entrepreneurship story and experiments during autumn 2022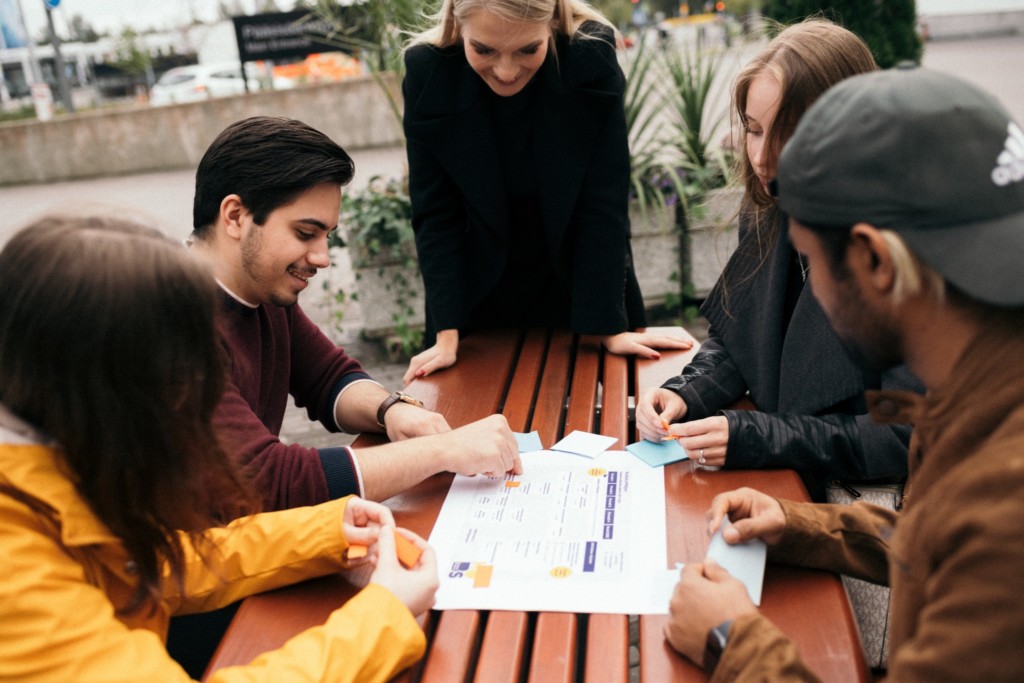 Practicalities: this is how you apply
The scholarship of 1 000€ is for you to apply as an individual or as a team entrepreneur. The scholarship will be paid to an individual(s), not a company account. For example if a team of 4 receives the scholarship, each individual is paid 250 € to be invested in developing the business idea. Team entrepreneurs should do just one, jointly created application.
This call for scholarships is open 2. – 27.5.2022. HUBS Management Team will handle the applications 30.5. – 10.6.2022 and the scholarships will be paid to the grantees in June 2022.
We will call for the required details related to the payment in mid-June.
Scholarship and taxation
If your application is rewarded with a scholarship, you need to inform the Finnish taxation authorities about the grant (in your yearly tax plan). A grant or scholarship received for studies, academic research or artistic activity may be tax-exempt income.
Questions?
Have you carefully read the instructions and criteria? We have done our best to offer you clear and precise information about the HUBS Scholarship.
If you can't find the info you need, please contact Marika and we'll find a solution together!
Contact person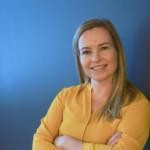 Marika Vuorenmaa
Team Leader
Enabler in heart and encourager by nature. I believe in building common entrepreneurial culture among TAMK and Tampere University.
A true optimist.